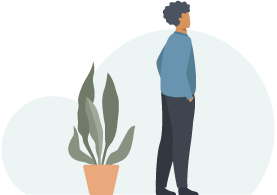 Data Science Recruitment & Staffing
Expert Data Talent, Vetted by Data Experts
Have you been disappointed by the big names in data science recruitment and staffing? Meet Dataspace. We vet data science talent better than anyone.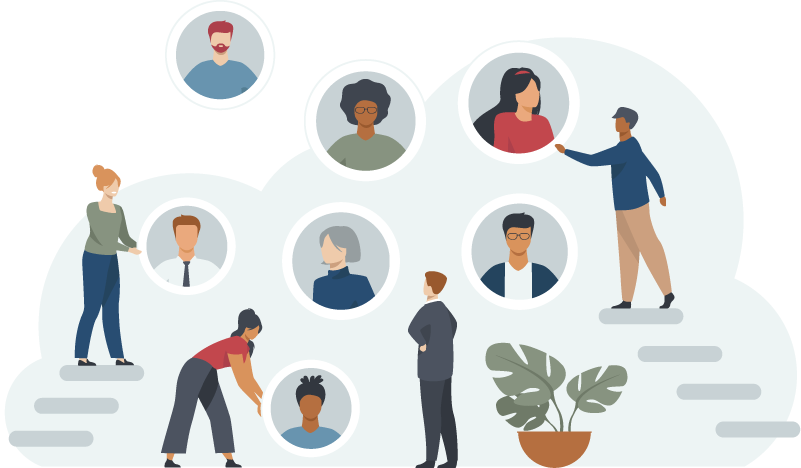 Love your next data science hire.
Your next data science, analytics, or AI-focused team member should be in it for the long haul. Our recruiting process is designed differently, so we can assess data science candidates like no other recruiter. You get the strongest candidates first, not just the quickest resume matches.
Why we are unlike other data science recruiters.
When you need to hire data scientists, data engineers, or data analysts with a specific set of skills, industry experiences, or technical knowledge, our ability to locate top-notch candidates is unparalleled. Here's why: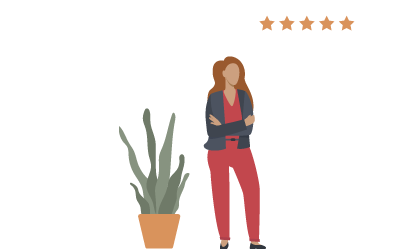 Absolutely blown away by the level of customer service I've received from Dataspace since partnering with them for recruitment on some vital (but tough to fill!) roles.
The Dataspace search process was truly an impressive one.
So far, I couldn't be happier with what your contractors been able to do in such a short amount of time.
I can't say enough good about our experience working with Dataspace on this hire, it's really been a pleasure. I'll be sure to refer anyone I know who is in need of a data hire your way.
We are so impressed with the first candidate you found in terms of qualifications … your team is already on the right track.