A small staffing agency trusted by the big names in insurance.
As a trusted data science staffing vendor for leading insurers, such as Blue Cross, Delta Dental, and Liberty Mutual, we understand the complex needs of insurance industry data teams. You may see fewer candidates from Dataspace, but they will be better qualified to meet your needs and culture. And, isn't that the point? Staff your data projects as efficiently and painlessly as possible.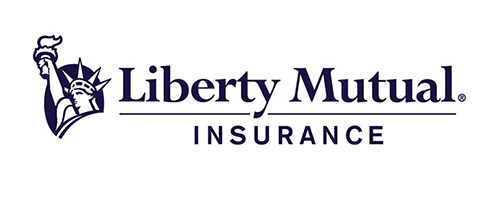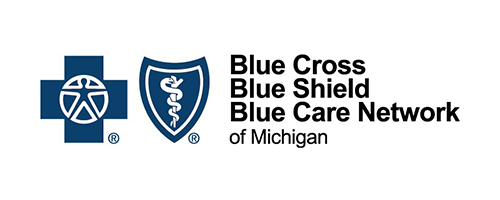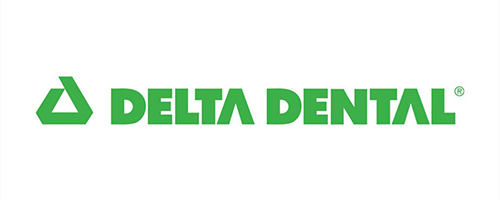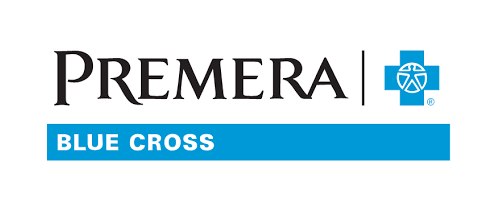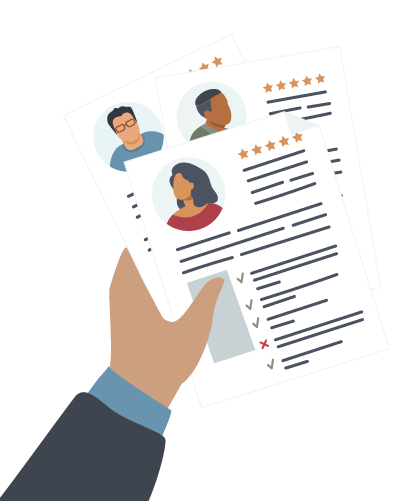 We don't carry a bench, and that's a good thing.
When you come to us with a contract insurance data analyst role to fill, we don't have payrolled employees sitting around waiting for the assignment. Why? Because it's in the employer's long-term best interest to find candidates who have the required skills, rather than settle for a general-purpose data engineer, data scientist, or data analyst who can "figure it out."
It's impossible to carry experts in every nuance of the data sciences. So staffing agency benches are often composed of generalists who aren't well qualified for specialized roles or industries. Yet staffing agencies are incentivized to promote their own candidates over undertaking a resource-intensive search. Unfortunately, this scenario often back-fires for the employer, who ends up with staff who can't get the job done or aren't a good fit for the team. Ultimately, it's back to the drawing board when the contract is over…if it makes it that far.
Hire an expert insurance data analyst at competitive rates.
You'll find our rates on par with typical staffing agencies, yet our candidates are better qualified for their roles. Our clients rave about the quality of the resumes they receive compared to other vendors, and the time this saves them. The reason we're able to find exceptional talent for niche roles is our unique screening process:
Hire contract data experts who know insurance data analytics
Set up a no-commitment informational meeting with our staffing team. Learn how we can find the best data talent for your insurance-driven or insurtech projects. You could be reviewing candidates in as little as one week (depending on the role and requirements).