For Tech & SaaS
Technology & SaaS Recruitment Agency for Data Science Talent
If you're in high-growth tech or need SaaS data science talent, you don't have time to waste reviewing piles of resumes from candidates with less-than-stellar skills. That's where we come in.
We are a data staffing agency built by data experts. Our specialty is finding exceptional data talent for highly-specialized roles. Instead of passing along every resume that hits the right keywords, we only submit candidates that we evaluate as true options for your role. Bottom line: you may get fewer candidates from Dataspace, but they'll be better qualified to fit your needs. You'll save time and make the best possible hire.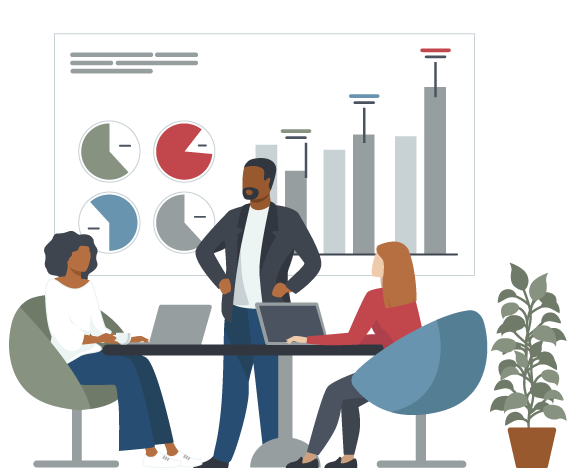 Work with tech & SaaS recruiters who are up to the challenge.
Before we were doing data talent recruiting, Dataspace was a data and analytics consultancy — we still consult and write code today. We know the field firsthand, and we love the challenge of finding the perfect fit for high-value data science roles. We've helped technology and SaaS companies of all sizes build powerhouse data teams. And we understand why attention to detail is so vital to filling data-facing roles at SaaS and technology companies.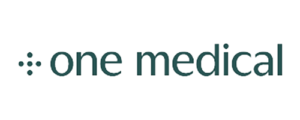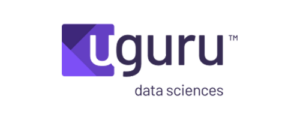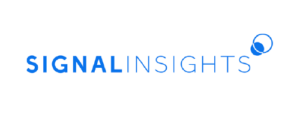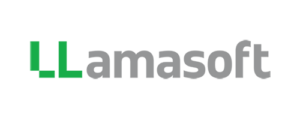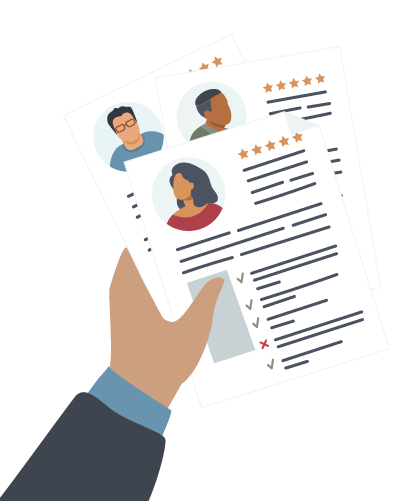 We're laser-focused on finding the best fit, not the most resumes.

Data scientists, data analysts and data engineers are in high demand, which makes it hard to fill any data-focused role. Companies that are leaders in cutting-edge tech require data talent with exceptionally specialized skills and experience. While these roles are extremely challenging to fill, the data talent is out there.
Although we can't promise to fill a role more quickly than any other recruiter, we can promise to not waste your time by submitting under-qualified candidates. Efficiently filling niche data science and engineering positions takes patience, persistence, and a deep understanding of what the role entails. This is where most staffing and recruiting companies fall short. They focus on quick return over quality candidates. When you're a rapid-growth company that doesn't have the bandwidth to fight through stacks of resumes or to train up new hires, this can be a recipe for failure.
Find better data science talent at competitive rates.
You'll find our rates on par with typical recruitment agencies, yet our candidates are better qualified for their roles. Our clients rave about the quality of the resumes they receive compared to other vendors, and the time this saves them. The reason we're able to find exceptional talent for niche roles is our unique screening process:
Recruit experienced SaaS data science talent who know your niche.
Work with a recruiter that understands the unique analytics hiring needs of early-stage tech and SaaS companies. Set up a no-commitment informational meeting with our recruiting team. You could be reviewing candidates in as little as one week (depending on the role and requirements).