Hire Data Talent
Technical Recruiters for Data Scientists, Analysts & Engineers
Dataspace is a full-service technical recruiting firm focused in sourcing data contractors and recruiting data experts who specialize in analytics, data engineering, and data science.
Data-driven businesses in all sectors trust our technical recruiters to fill their most specialized data roles. Our team can accurately assess a wide variety of data science, analytics and engineering skills. We can source knowledgable data talent to staff temporary positions, or recruit experienced data experts for high-value, permanent roles.
While our rates are similar to what you'd pay a typical staffing firm, you'll get much more from your investment with Dataspace.

Data Analysts
Find temporary or permanent analysts and BI experts experienced in making sense of data specific to your industry, including:
Business Analysts
Data Quality Analysts
Product Analysts
Healthcare Analysts
Data Visualization Experts
Data Engineers
Source data engineers who are proficient in the latest cloud-based and big data tools and technologies, including:
Database Engineers
Big Data Engineers
Cloud Engineers
ETL Engineers
Data Modelers
Data Scientists
Hire highly-qualified data scientists experienced in predictive modeling and analysis in your field of business, including:
AI Developers
Machine Learning Engineers
NLP Engineers
Prompt Engineers
Language Model Trainers
Data-driven companies trust the technical recruiters at Dataspace.
From startups to Fortune 50 leaders, we help companies of all sizes and industries build powerhouse data teams. Here's a sampling of companies that have trusted Dataspace to fill some of their mission-critical data roles.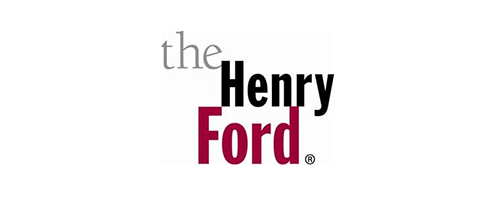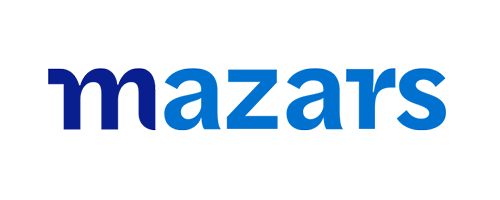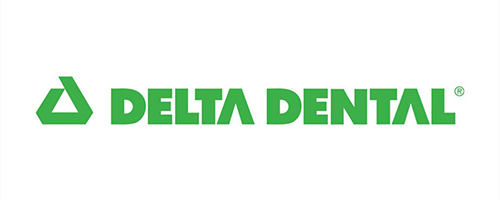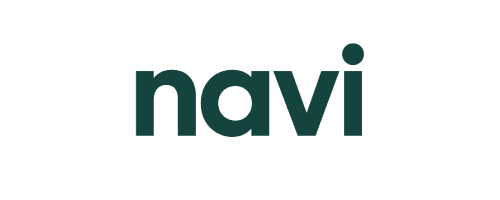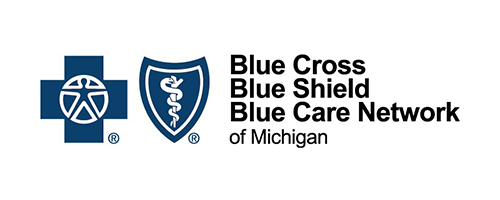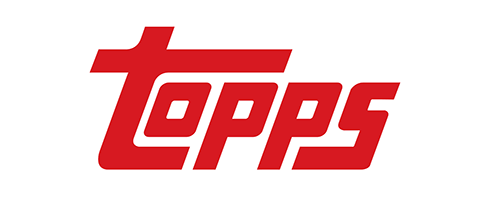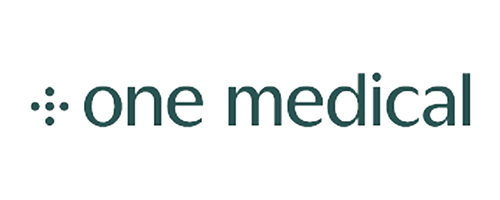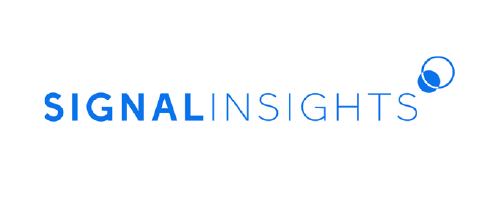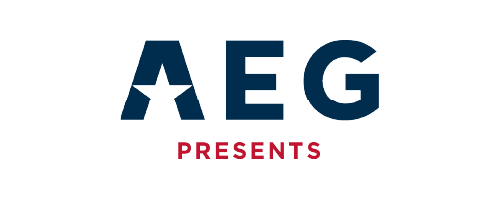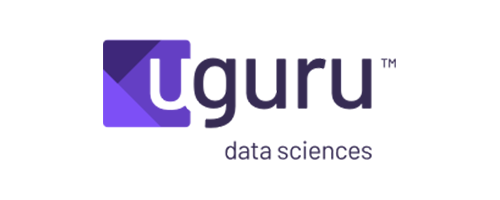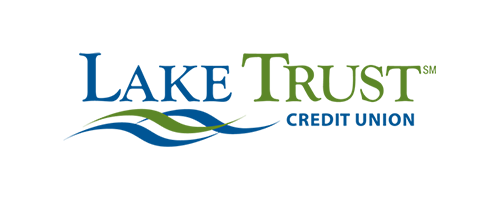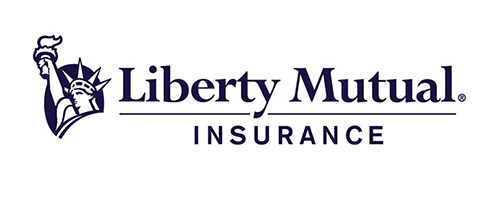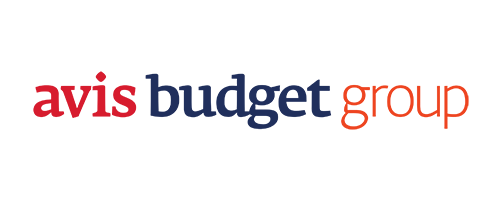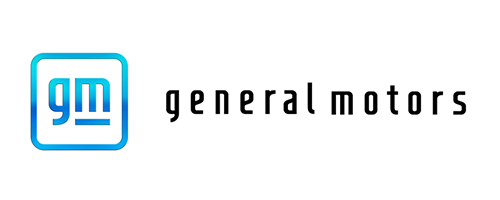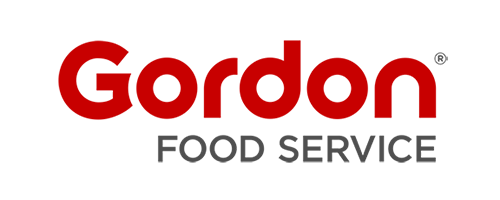 They make time to really get to know both the hiring team as well as the requirements of the position on a deep and detailed technical level, and subsequently have brought us some amazing (and very niche) talent.
We appreciate your responsiveness and the clear effort you all put in on your end of the search. The Dataspace search process was truly an impressive one…
I can't say enough good about our experience working with [Dataspace], it's really been a pleasure. I'll be sure to refer anyone I know who is in need of a data hire your way.