Why Dataspace
Why We're One of the Top Data Science Recruiters in the U.S.
Have you been burnt before by trusting a general-purpose recruiting and staffing firm for your data science hiring or contracting needs?
Even big-name firms with technical staffing arms can come up short when it comes to sourcing qualified data and analytics professionals. The reason is simple—recruiters and screeners at typical recruiting firms are not well-versed in the nuances of data science, data engineering, and data analytics—these are highly-complex fields of study that demand deep, technical knowledge.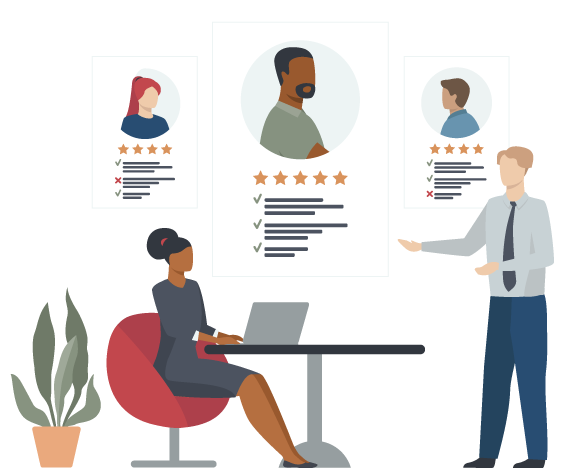 How Dataspace compares to typical recruiters.
Our data and analytics background makes all the difference as to why we are a top data science recruiter. While our rates are comparable to general-purpose recruiting firms, you'll get better candidates and spend less time on the hiring process when you work with Dataspace.
General-purpose Recruiters
Dataspace: Data Science REcruiters
Typical: You get a "stack" of resumes, automatically selected because they contain keywords that match the job description. It's left to you to choose which candidate make it to the next step.
Dataspace: Keyword matching is just the start. Every resume we receive is reviewed by a knowledgable recruiter. Promising candidates then go through two more levels of screening, including a final interview with a data expert. Only 1 – 2% of the applicants we interview make it through the screening process to be offered for consideration by our clients.
Typical: Data contractor candidates are sourced and reviewed by people who are career recruiters.
Dataspace: Candidates are vetted by people who work in data and analytics — who are up-to-date on and actually use the tools and techniques required.
Typical: You'll get resumes for potential candidates, and that's pretty much it.
Dataspace: Each resume is accompanied with a detailed assessment that rates the applicant's skills against your needs and evaluates their career motivations and likely fit.
Typical: If you are filling the positions on your own, be prepared to invest at least 40 hours per job. With a typical agency, you'll still do the bulk of the work filtering through all those unqualified applicants.
Dataspace: You can focus on other things while we do the heavy lifting to fill your position. On average, our clients spend 80% less time on the hiring process. We put about 6 hours of screening into every candidate we submit for your review. (And that doesn't include hours spent filtering out those who don't make the cut.)
Typical: Set-it-and-forget-it data hiring—you will have to contact the agency if you need anything.
Dataspace: Both you and your new data team members will get regular check-ins from Dataspace; at day 1, day 30, and periodically thereafter. We want to ensure a good, long-term fit for everyone.
Typical: You'll be charged the typical going rate for contracting and recruitment services.
Dataspace: You'll pay rates that are competitive with a general-purpose agency, but you'll personally spend significantly less time on the hiring process and end up with better-qualified candidates.
Businesses rely on Datspace to provide top notch data science recruiting.
Organizations of all sizes and in all sectors choose Dataspace to help them build out their data teams. Here are just a few of our happy clients.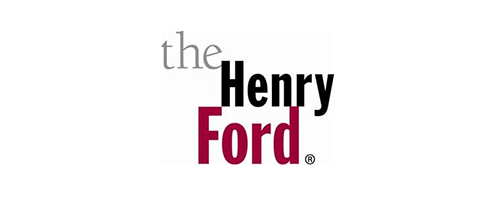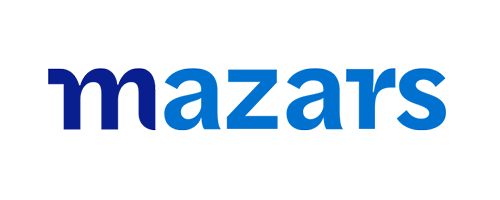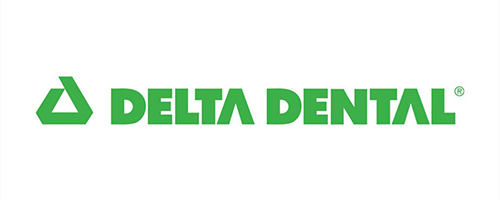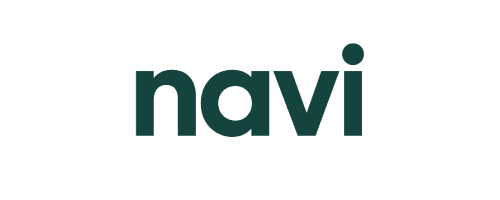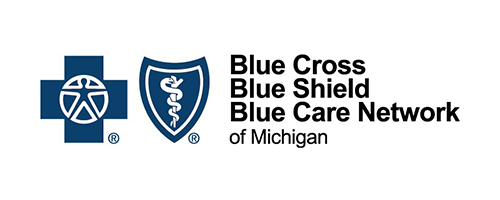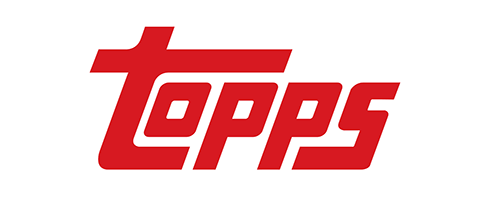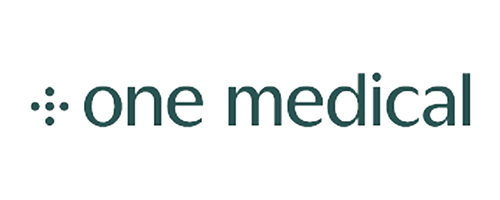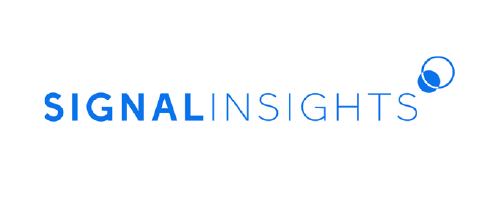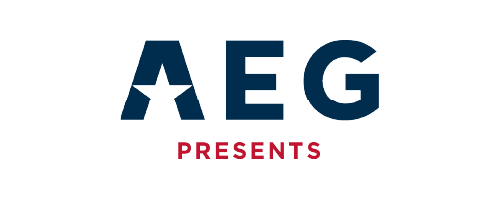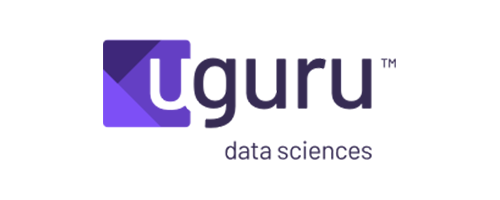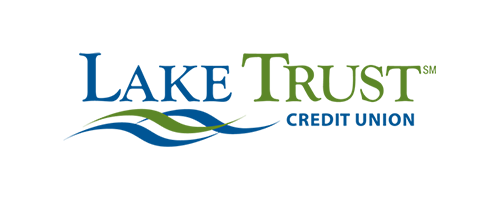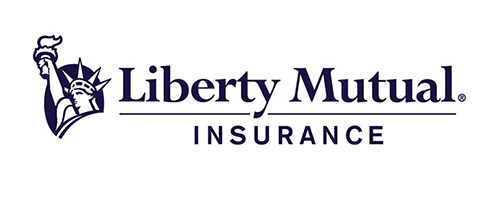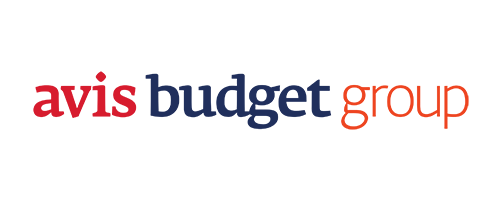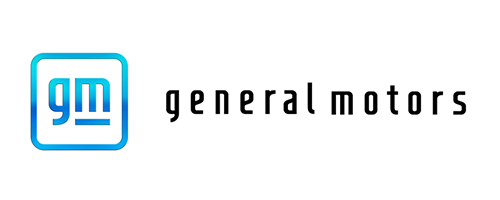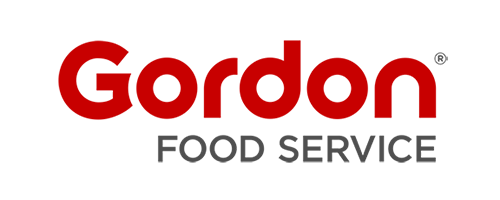 Make it easy on yourself next time you need data science talent.
Work with the top data science recruiters at Dataspace. Whether you need temporary or permanent data talent, you could be reviewing highly-qualified candidates in as little as one week. Contact us to get started.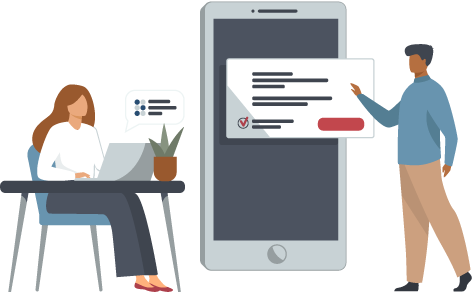 They make time to really get to know both the hiring team as well as the requirements of the position on a deep and detailed technical level, and subsequently have brought us some amazing (and very niche) talent.
We appreciate your responsiveness and the clear effort you all put in on your end of the search. The Dataspace search process was truly an impressive one…
I can't say enough good about our experience working with [Dataspace], it's really been a pleasure. I'll be sure to refer anyone I know who is in need of a data hire your way.