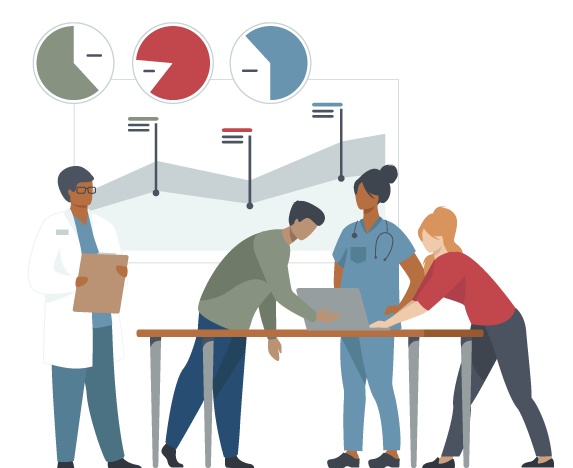 Our clients love how much care we put into the search for healthcare analytics staff.
We put a lot into our data science and analytics screening process. So much so that our clients spend 80% less time on hiring than if they managed the search themselves. You may see fewer resumes with Dataspace, but they will be better qualified to meet the unique needs of healthcare analytics.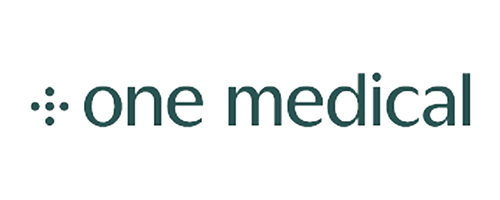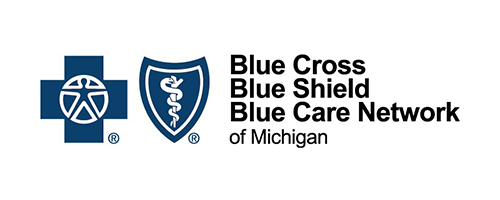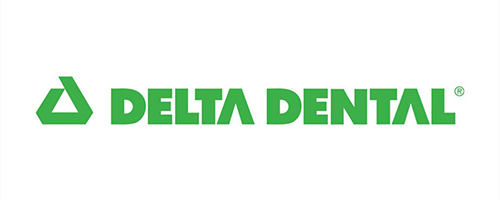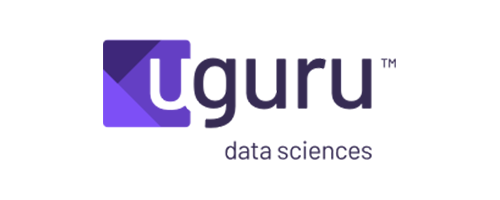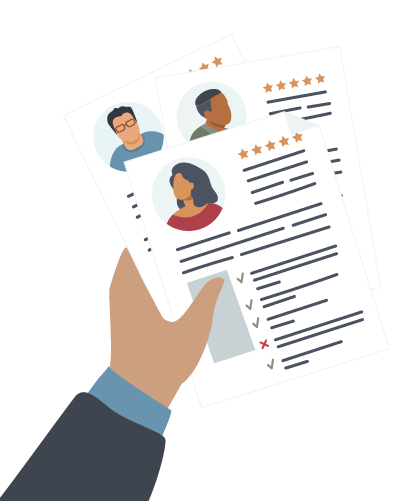 We're not a big staffing and recruiting agency, and that's a good thing.
Our job is to find you the best data scientists, data engineers, and data analysts for your healthcare analytics team, not the most candidates. Big agencies tend to focus on volume and speed, leaving quality to be assessed by AI or their applicant tracking systems. And, they are often ill-equipped to assess data and analytics skills.
Because we serve a niche field, we only take on roles we know we can fill. Our data talent recruiters provide individualized attention and keep you closely informed on the progress of your search. We also let you know what we're seeing in the data science and analytics candidate market and help you adjust your hiring strategy as needed.
Better staffing for healthcare analytics at competitive rates
You'll find our rates on par with typical recruiting agencies, yet our candidates are better qualified for their roles. Our clients rave about the quality of the resumes they receive compared to other vendors, and the time this saves them. The reason we're able to find exceptional talent for niche roles is our unique screening process:
Get expert help with recruitment & staffing for healthcare analytics.
Set up a no-commitment informational meeting with our recruiting team. Learn what we're seeing in the market for data talent and how we can help you navigate it to fill some of your most challenging data-facing roles. You could be reviewing candidates in as little as one week (depending on the role and requirements). Contact us to get started!